Hey Ladies,
It's very easy to get bogged down when you work/blog and try to have somewhat of a social life. I am slightly OCD about everything (self diagnosed of course!) so I need to have everything in a particular order and if I don't my little brain goes off to la la land. A good while back I spotted this idea on Instagram and thought it was SO GENIUS!
It's a wallpaper organizer so simply drag and drop your icons into the designated section and violà you will be organised in no time. Whether you're in college or in the working world this little doohickey is so handy to keep you on the straight and narrow, it also doesn't hurt that it looks fairly pretty too. Now I will admit honestly this wasn't my idea, I was inspired by the lovely Fee from MakeupSavvy.co.uk who is an utter genius for coming up with this. I have been using this technique for a good while now and it keeps me focus and my OCD in check, its a win win.
Go from this total 'MARE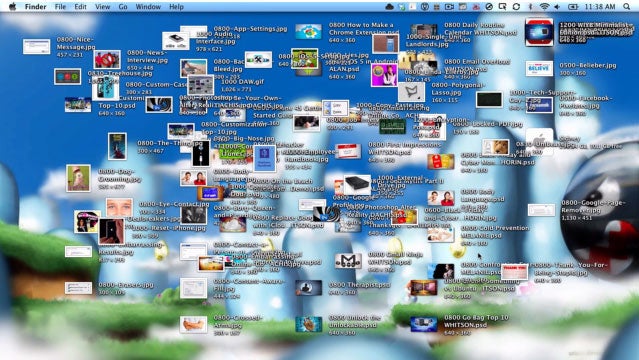 To organised in a jiffy!
Here's the link to Fee's post (
here
) where you can download the template straight to your computer, there is a couple of different images so you can choose which one you like best! Or better yet, if you are any use with photo shop why not experiment and make your own?
Tweet me your pics @WhatsNewSuzieQ so we can turn over a new leaf and be productive together.
Until next time, may the wings of your eyeliner always be even.
Love,
S
The first image via google.com and the second image is my own.